ACCESS CONTROL
REQUIRE AN AN ACCESS CARD OR KEY CODE FOR ENTRY TO AN AREA.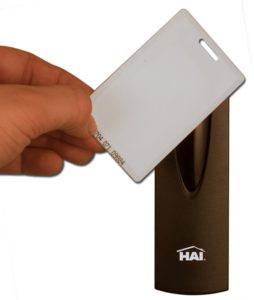 Control access to:
Outside gate

Building entrance

Front door
Forgot your keys?  Not a problem.  Just enter your access code to open the door.  Even works remotely using a phone, tablet, or computer.
Protect your home or office with the installation of our security systems and access control gates designed to keep unwanted guests off of your property.  Keep your family, home or office safe with products and services you can count on.  Contact us or call today for a free consultation.