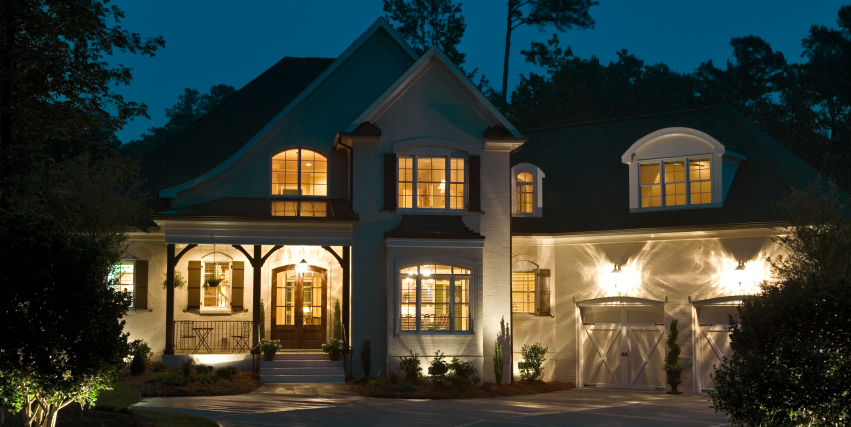 WE TURN AN
OTHERWISE AVERAGE HOME INTO A
SHOWPLACE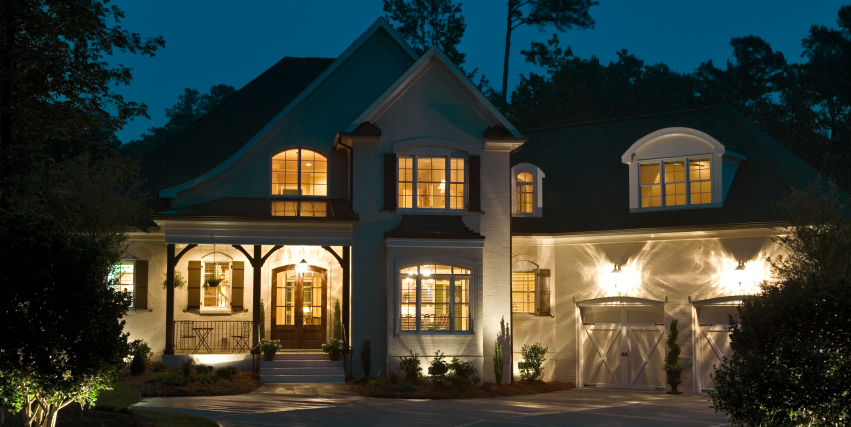 WE TURN AN
OTHERWISE AVERAGE HOME INTO A
SHOWPLACE
ENHANCING YOUR HOME AND LIFESTYLE
SECURITY. SURVEILLANCE. ACCESS CONTROL. LIGHTING. ENTERTAINMENT.
Custom Fit Automation and Security combines artistry with technology to create graceful solutions for enhancing your home and lifestyle.  Our electronic systems blend with the unique environment of your home to deliver convenience and simplicity with limitless possibilities.
The solutions we design and install literally bring your home to life.  Imagine pressing one button when you retire for the evening and having your audio, video, security, climate and lighting systems all go to the "good night" state. Home automation systems not only make life more convenient for home owners, they can turn an otherwise average home into a showplace.
We are proud of our reputation for unparalleled excellence and integrity.  We stand behind our  work with a 100% satisfaction guarantee.
See for yourself.  Let's brainstorm together.  Contact us today for a free in-home consultation.